This week, I've been exploring a couple of websites where it is possible to purchase an already bootstrapped side project. Before digging into this further, I want to add that this will be an opinionated article and doesn't explore the full offerings of each marketplace. Consider it a brain dump of my experience and thoughts.
The idea for me is to find a side project that's already bringing in a little income (we're talking less than $50 a month) and to continue growing it. Still, this is not a cheap investment and I may separately explore the selling a side project discussion another time.
I've gone through a couple of marketplaces and put my thoughts against each one below.
Flippa is without a doubt the most well-known marketplace for buying/selling blogs, side projects, apps, domains, you name it.
Without signing up you can explore all the projects available to purchase, with the exception of some data and interaction being limited to registered accounts - which is also free.
The one thing I would be wary of is there are plenty of people trying to pull the wool over people's eyes, by listing projects based on templates. In one case I encountered a seller attempting to sell a free template for a couple of hundred USD. As with any of these marketplaces, due diligence should be done before handing over your hard-earned money.
Pros
Lots of choices, not limited to blogs or apps.
Over 3 million registered users.
Public discussions on projects by other members
No registration charges in order to view projects or access analytical data.
Cons
Sellers can delete comments left by other users. Debatable if pro/con but from my point of view transparency is key.
Attracts the worst of people, attempting to make a quick buck from the less technical.
I'll start by caveating this one with this site is not targeting people like me. Before you can view the marketplace, you will need to register an account. Then if you're ready to move forward with a purchase, a yearly membership fee is requested to advance.
Despite that, I do question some of the UX decisions. After I had registered and stumbled upon a premium listing, I was directed to the payment screen.
WTF am I even purchasing here and for how much? It doesn't even say anywhere on this page!
The cost is listed on their homepage to give them credit here, but as somebody who skipped this and jumped right into the marketplace. It was a bit of a jarring experience.
Anyway, you are free to explore the marketplace for free before making a commitment here. There's also quite a bit of publicly available data.
No Pros/Cons here as I can't give a fair assessment without paying. If I had the budget to splash around for a few projects and not just a single one, I'd certainly reconsider this.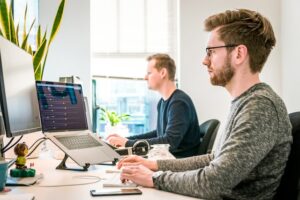 MotionInvest's marketplace is primarily blog related. There are no SaaS, app, or tool-related projects.
However, I really do love the way MotionInvest runs. Each listing is completely open to you without registering or handing over a cent.
Furthermore, the content team enhance each listing by not only manually reviewing everything added. But ensuring each listing is advertised to a shared standard.
This standard ensures that each listing has analytical data broken down, proof of income, SEO analysis on backlinks and affiliate links. Furthermore, sharing a Q&A with the seller including how to take the project further to increase its revenue potential.
In other words. I love MotionInvest's marketplace. Unfortunately, the downside is that it's centred around blogs so taking one of these forward will demand that you spend time writing or hiring ghostwriters.
Pros
Sells only curated websites
The content team manually create each listing, sharing analytics, proof of income, and steps required to take the project forward.
The marketplace is open to everyone without user registration or membership fee.
MotionInvest may purchase from the seller and then resell on their marketplace to you. Listed as a pro because this means you're dealing with a genuine seller.
You can purchase using cryptocurrency.
Cons
Blog-oriented marketplace - Consider this a pro if this is what you're after.
Not much on offer. I counted about 30+ listings on the entire marketplace at the time of writing.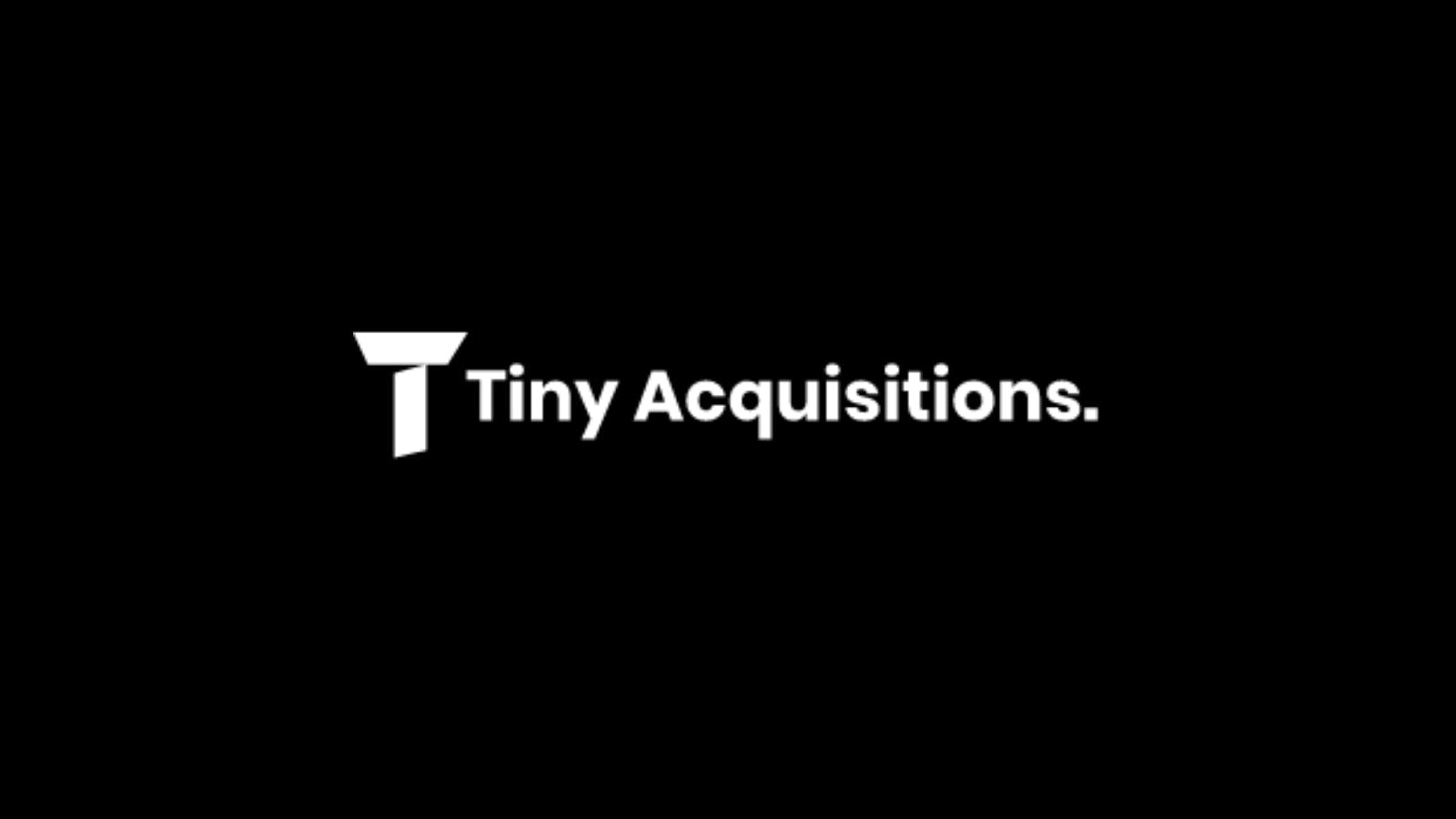 TinyAcquisitions takes another spot on my favourites list. It's not ideal but there are plenty of projects available in their marketplace (500+ at the time of writing) spread across blogs, SaaS, crypto, you name it.
Whilst lacking "in the data shared to you as a free user department", they don't obscure the websites you're looking at either. If you really wanted to, you could drop into the contact form of the seller's website to avoid the membership fee. Why this is paywalled, I wouldn't know. Seems bizarre that they do this regardless.
Listings are broken down to users who understand things from a technical perspective. You can filter these, say by Laravel if you're looking for a Laravel-based project to nab. Each listing shows you the technologies you can filter by, plus the size of their user base.
Just, that membership fee which asks for $199/year before you can make an offer really sucks for those looking for one small project to buy. 🥲 Looking on the other side, it helps weed out the people who aren't serious about buying.
Pros
If you're looking at taking on a small side project. This is one of the best resources I've seen so far.
No registration is required to view marketplace listings.
A fair amount of data is publically accessible without being on a subscription plan.
500+ listings at the time of writing
Cons
Requires bi-annual/annual/lifetime membership fee to discuss/offer/purchase listings
Requires contacting the seller to obtain analytical data, also requiring a membership to contact the seller.
Some listings are premature, asking for several thousand USD despite having no domain name or monetisation.
ProjectsForSale strikes me as an odd one. The only public data you get for each listing is a generalised project name, description, and MRR. To see unblurred content you need to sign up and it's going to cost you $50/month for the privilege.
I counted 4 pages of listings, each page showing 4 websites for sale. So 12 listings in all. The MRR varies between $0 and $1000, with $0 being more common than anything above it.
The only positive thing I can say is well... the listings are vetted. To what degree I can't say, as I can't see them. But they say they're vetted so I'll take their word!
However, I did notice a project on ProjectsForSale also on TinyAcquisitions so there is some overlap.
So - why do I think ProjectsForSale is an odd one? Simply put, TinyAcquisitions exists. ProjectsForSale offers a meager 12 (vetted) listings at the time of writing whilst asking for a membership fee much higher than TinyAcquisitions. Let alone it barely tells anything about anything it's trying to sell you.
No pros/cons here. I think my list will be too biased towards cons. At least the one pro is "vetted" listings. That's it.
Oh, and their signup form tells me what password I should use. I'm not sure if they actually STOP you from entering 12345678 as your password, they kinda asked for my card details after this and I abandoned the process. 🤷‍♂️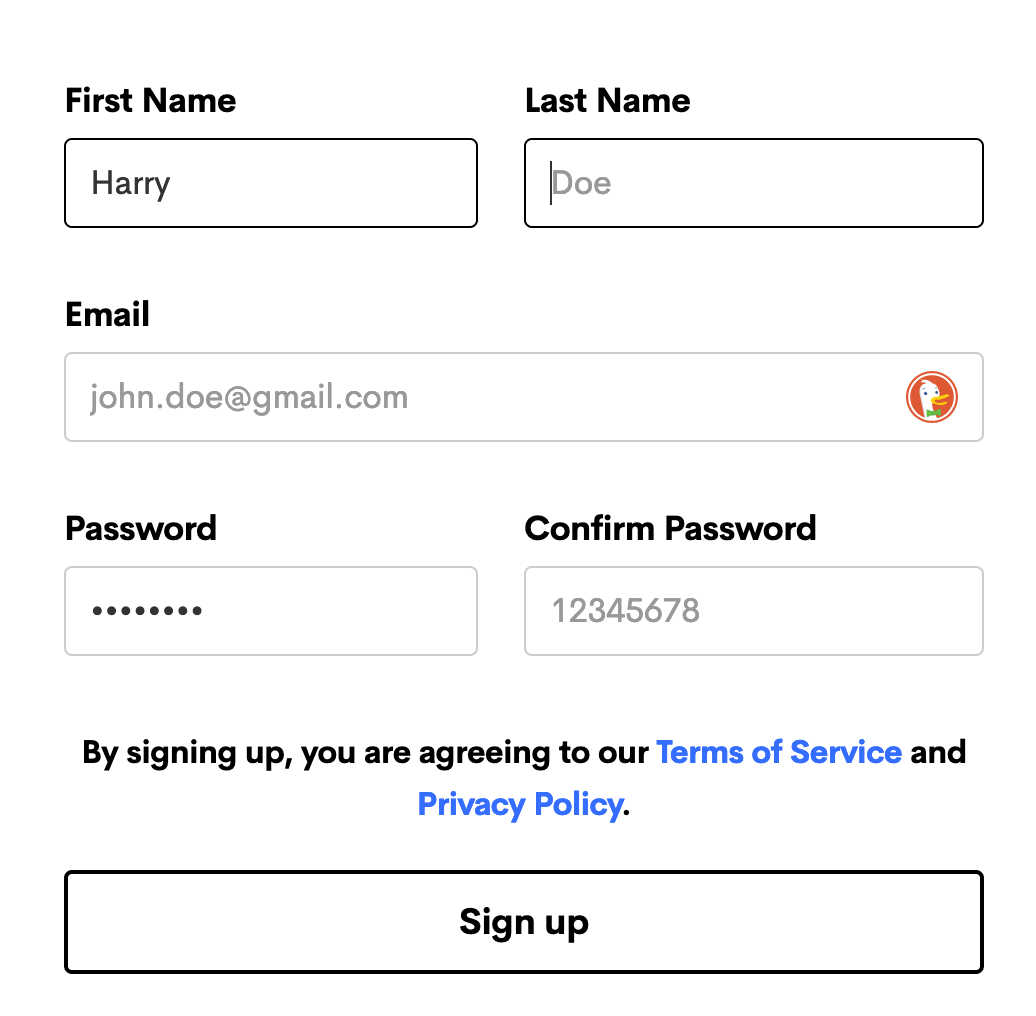 Conclusion
Here we are, at the bottom. Phew!
Now as I mentioned at the top, this is a heavily opinionated piece. I had to write about something this week and most of my time was spent looking at flipping side projects as I just happened to be curious about this.
I didn't exactly purchase anything either. Perhaps if I didn't encounter a paywall on TinyAcquisitions I'd have made a decision to pick up something for a few hundred USD which is closer to my explorative budget. However, there's no doubt I'll come back to seriously consider this again another time.
Separately, this has given birth to a bunch of new project ideas! (There goes any free time I had left...)